A new Instrument based on age-old concepts
The Tripstick Pro Instrument Expansion device is a real world analog drum machine, enabling the user to play repeats with a single stick strike. Tripstick is a spring-loaded real time, tempo adjustable, velocity-responsive, kinetic delay.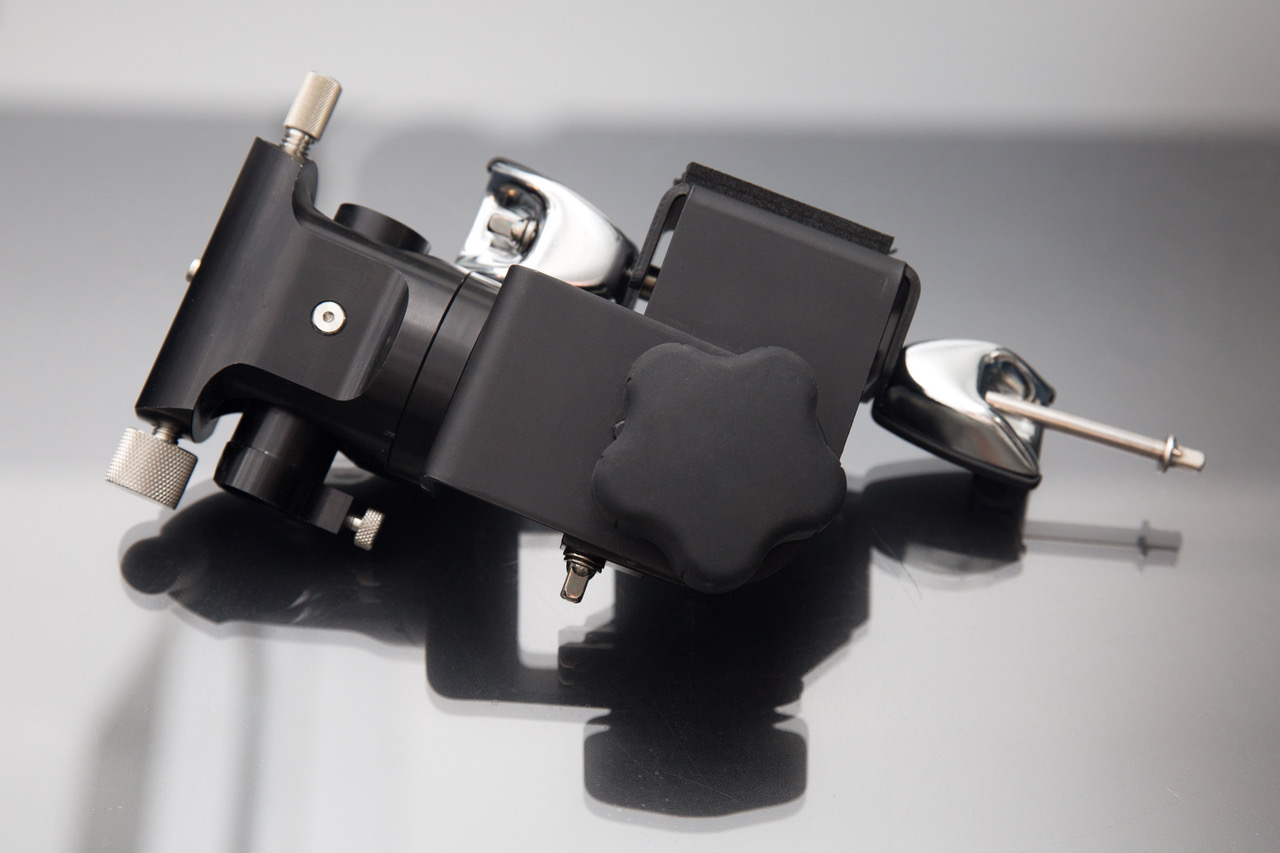 Instrument Expansion
An analog delay device, it can be incorporated into all percussive situations. It allows the user to add texture to percussive expression, simultaneously controlling more surfaces than was previously thought possible.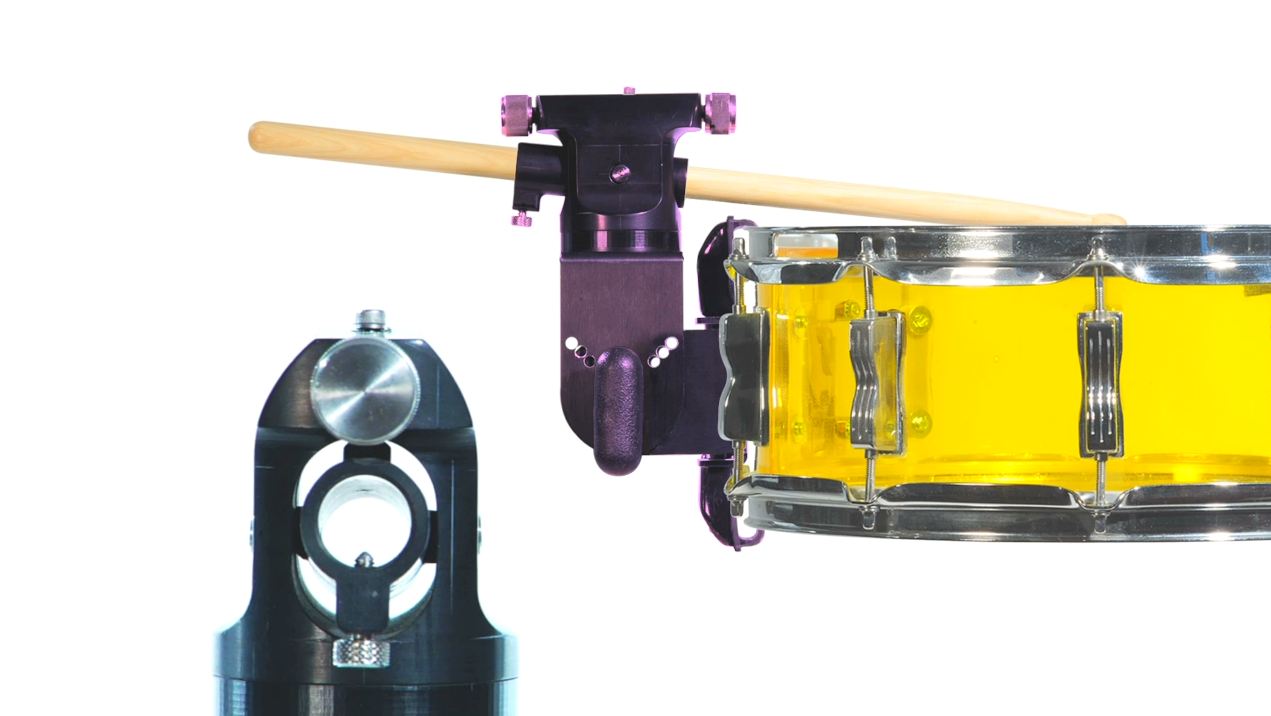 What Can It Do For Me?
The Tripstick Pro offers a kaleidoscope of rhythmic possibilities, with endless options of tempos, grooves and a feel that has to be experienced to be believed. It is revolutionizing the way artists of all levels can play or even think about rhythm, increasing their musical vocabulary in ways that were previously unimagined.
The Mission
Our mission is a simple one: to give every drummer and percussionist the same opportunity to explore this new invention and get the same kick from it that I get every time I play it. It is to provide a well built instrument to do this, and to continue to explore new ways to expand the drumming experience.
Welcome to the new drumming world!
Professionals Love It!
The Tripstick Pro has been tested by some of the biggest names in the drumming community and received consistently enthusiastic feedback. These include: Jojo Mayer, Peter Erskine, Dom Famularo, Daru Jones, Tommy Igoe, Liberty Devitto, Pete Lockett, John Macaluso, Ricky Molina, Dave Stark, Tal Bergman, Roy Mayorga, Vicky O'Neon, Joe Gansas, Tazz Washington, Chap Ostrander and others
Killer Features
Tripstick comes with a variety of springs with different lengths & tensions so the user can customize it to their own playing style, dialing in exactly what they're looking for. Purchase also includes a snazzy "Pirate" Pete Tripstick gig satchel to carry your Tripstick Pro, as well as other items such as wallets & keys, while performing.
adjust
Any resonant surface